Are you searching for some things to do in Cheshire, CT, this weekend? If so, you're certainly in luck! The city and its surrounding areas offer a wealth of sites and activities you're sure to love. This includes both indoor and outdoor attractions so that you can stay busy no matter the weather!
Before you decide to check out any of these attractions, phone ahead. A quick phone call ensures nothing is closed unexpectedly, and you have proper directions and other vital details. In turn, nothing will get in the way of family fun this weekend! This information is presented by our local team, who completes carpet cleaning in Cheshire.
Visit the Bartlem Recreation Area
If you're ready for the family to get some exercise, head over to the Bartlem Recreation Area. This space offers a range of attractions you're sure to love! Check out their public pool, soccer field, playground, and pavilions. There are also restrooms to use, so you can stay all day. For more information, including directions and rental forms for a pavilion, visit:
https://www.cheshirect.org/government/departments_and_divisions/recreation/recreation_programs_and_registration/bartlem_park

Pick Some Fruit at Drazen Orchards
What better way to enjoy fresh fruit than by picking your own? Drazen Orchards offers a number of fruit varieties you can pluck right from their trees, including apples, pears, and more. The orchard also has their own fruit stand if you prefer someone else do the work. Also, note that they close during cooler months so be sure to check out their website for current hours of operation:
https://www.drazenorchards.com/about-us.html
Hike Up to Castle Craig
Head over to nearby Meriden and visit Castle Craig when you're ready for a stunning view! The castle's observation tower stands just over 32 feet in height at an elevation of just under 1000 feet. As such, you're sure to love the scenery around you! To find out more about the castle and its surrounding park, visit:
https://www.meridenct.gov/city-services/parks-and-recreation/hubbard-park/
Jump High at Extreme Air Indoor Trampoline Park
When it's time for some indoor fun, head over to Extreme Air Trampoline Park. This facility offers a range of options for all age groups, including trampoline basketball, jousting, and just plain jumping fun! You'll want to check their latest hours and admission prices before heading out, so visit the website for more information:
Enjoy Nature at Farmington Canal Heritage Park
Put on your running shoes and have the kids pack up their bikes this weekend, and head over to the Farmington Canal Heritage Park. This park offers some stunning natural scenery, including water bodies, thick trees, and lots of trails. You can jog, bike, skate, or just enjoy a leisurely stroll throughout. For directions and other vital details, check out their website before heading over: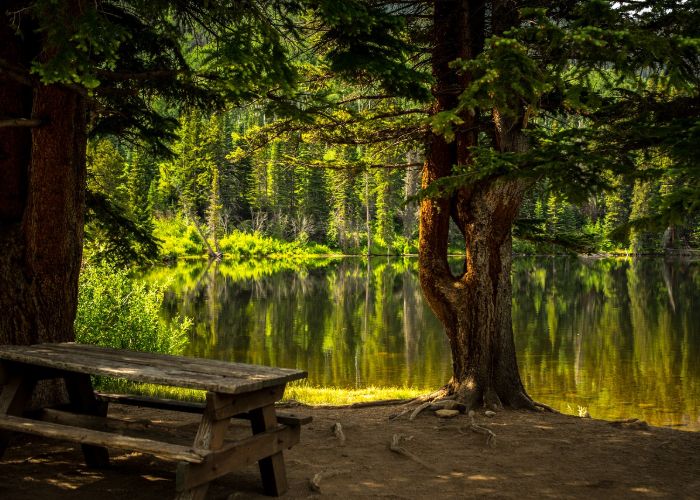 Middletown Carpet Cleaners by AmeriBest is happy to bring you this quick list of things to do in Cheshire, CT, this weekend. Hopefully, you found some great suggestions for you and your family to enjoy! With so many options for spending your time, why worry about carpet cleaning in Cheshire, CT? For a thorough floor cleaning you're sure to love, contact our carpet cleaning pros. We'll schedule a FREE price quote at your earliest convenience. To find out more, call us today.