There is no shortage of great things to do in Glastonbury CT, for yourself and the whole family. Located in Hartford County, this beautiful city and surrounding areas provide indoor and outdoor fun year-round. With that in mind, check out 6 of the best things to do in Glastonbury as early as this weekend.
This info is provided by our team of carpet cleaners who provide professional carpet cleaning in Glastonbury CT.
1. Visit The Beautiful Wadsworth Museum
Art lovers will want to check out the Wadsworth Museum in Hartford, offering hundreds of exhibits you're sure to love. These include paintings, sculptures, pottery, fashion pieces, and more. The museum also offers regular in-person meetings with artists and educational opportunities. For current hours, exhibits, and other vital information, check out their website:
2. Ride the Bushnell Park Carousel
The kids are sure to love Bushnell Park and its stunning, classic carousel. It's only a short ride away from Glastonbury. This vintage 1912 carousel offers a beautiful aesthetic with classic wooden horses and chariots for all ages. You can also tour the park and enjoy fountains, walking trails, and other attractions. For hours of operation, directions, and other details, visit the site:
http://www.bushnellpark.org/attractions/the-carousel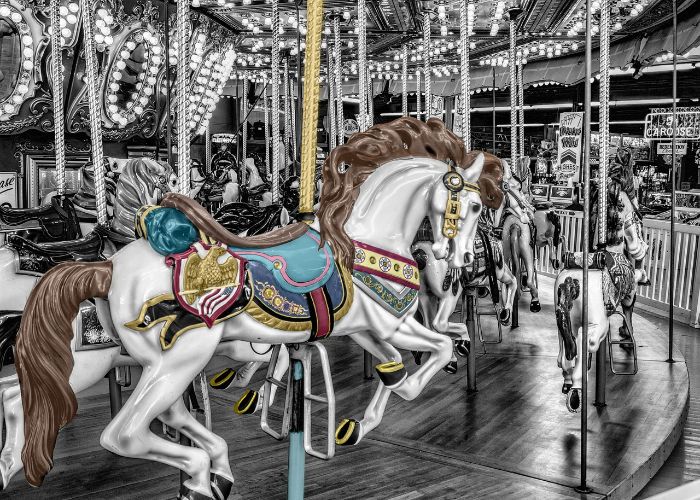 3. Embrace the Outdoors at Riverfront Park
When you're ready to head out for some fresh air or to play a game with friends, check out Riverfront Park. This space offers plenty of playing fields, playground equipment, hiking trails, and water for boating. There are also restrooms and pavilions, so you can make a full day of your visit! To check out the current hours, park rules, attractions, and the like, head over to their website:
https://www.glastonburyct.gov/Home/Components/FacilityDirectory/FacilityDirectory/90/180?npage=2
4. Pick Your Own Apples at Dondero Orchards
Dondero Orchards offers an excellent chance to enjoy fresh fruit and some exercise at the same time! You can buy bags of their delicious apples or pick your own and visit their onsite farmers market. Additionally, you might buy some houseplants or baked goods to take home! If you're interested in current hours, prices, and everything else to enjoy, visit their website:
https://www.donderoorchards.com/
5. Hike and Enjoy Nature at Blackledge Falls
Blackledge Falls offer some 80 acres of pristine nature, including waterfalls, hiking trails, and areas for fishing. There are also plenty of scenic views to enjoy and ample parking, for easy access to the park. For directions, park rules, and more, visit the website:
https://www.glastonburyct.gov/Home/Components/FacilityDirectory/FacilityDirectory/60/180
6. Relax and Unwind at Crystal Ridge Winery
Wine lovers shouldn't miss Crystal Ridge Winery where you can enjoy touring the grounds, tastings, and more. You can also purchase some great wines to bring home or as gifts! The winery is also a great place to relax with friends when you want to try a new vintage and just catch up on conversation! For current events, hours, and more, check out:
https://www.crystalridgewinery.com/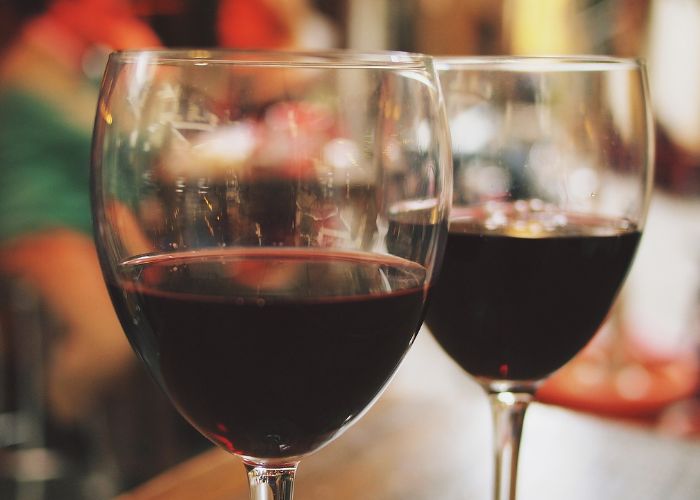 Middletown Carpet Cleaners by AmeriBest is happy to provide this quick list of things to do in Glastonbury and surrounding areas. Hopefully, it gives you some ideas on what might fit your weekend plans! Speaking of which, why waste that time tackling needed carpet cleaning at your home or business? For expert, affordable care, call our Glastonbury carpet cleaning contractors instead. We can tackle tough carpet stains and needed shampooing. Also, our tile and grout cleaning is second to none! For your FREE quote, contact us today.